Private Events
Sophie's is available for distinctive private functions from business
meetings and charity events to intimate weddings. We can accommodate 50
seated and 120 for standing receptions. Our private dining room can
accommodate 18 seated and 20 for standing receptions. Please contact
Mark.Resnick@sophies.com or call 941.662.9777 for information and
booking for your next event.
View Private Events Menu

Private Event Contact Form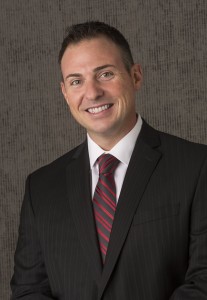 Mark Resnick
General Manager
Mark Resnick is a highly experienced restaurant professional who understands the inner workings of every level of the industry – from tending bar and creating special cocktails to managing and developing a service team. Mark is thrilled to introduce Sophie's to the Sarasota community..